Hey folks, Ambush Bug here from AICN Comics. We've got another cool contest for you guys. The mere mention of Valiant Comics brings back fond memories for me. It was one of the few companies of quality to come out of the comics boom of the early nineties focusing on quality of story rather than flashy artwork or gimmicky covers. Although no concrete confirmations can be announced yet, seems as if in the near future some key creators of the original Valiant line may be returning to write new adventures of some of your favorite characters from the Valiant Universe. In the meantime, HARBINGER: THE BEGINNING, a hardcover collecting issues #0-7 of the original HARBRINGER series, is being released on August 29th. It's a massive 192-page hardcover with a retail value of $24.95. The pages have been re-mastered and re-colored using state-of-the-art computer techniques. The book also features an all new Harbinger story by series creator and comic book legend Jim Shooter and Bob Hall featuring the first appearance of a new Valiant character. The guys at Valiant would like to offer this hardcover to some lucky AICN readers, but of course you guys have to work a bit to get one.
What we want you guys to do for this contest is send me an email centering on your favorite Valiant character and how you would handle a reboot for that series. Mind you, none of these submissions will actually show up in possible Valiant reboots. This is for the sheer sake of fanfic fun. But it would be cool to see how you, the fans, would bring these characters back into the modern age of comics. For those you who don't remember the Valiant line, here are some of the titles to jog your memory: Archer & Armstrong, Armorines, Bloodshot, Eternal Warrior, HARD Corps, Harbinger, Ninjak, Rai, Second Life of Doctor Mirage, Shadowman, Timewalker, and X-O Manowar. If you've never heard of these titles, you're definitely missing out on some great comics. If this book is successful, you're sure to see some of these other titles re-mastered and collected for mass consumption.
Be sure to include your full name and address in the emails. You can send your entries here and we will announce the winners an upcoming AICN Comics column. 15 lucky winners will receive the hardcover, 5 luckier winners will get signed copies, and the luckiest winner of them all will receive the book signed and sketched on by the creators. So type up a quick paragraph of fanfic rebooty goodness of your favorite Valiant characters, folks, and send them to me ASAP.
In the meantime, here's a 16-page preview of what you are going to get if you win the contest.
Enjoy.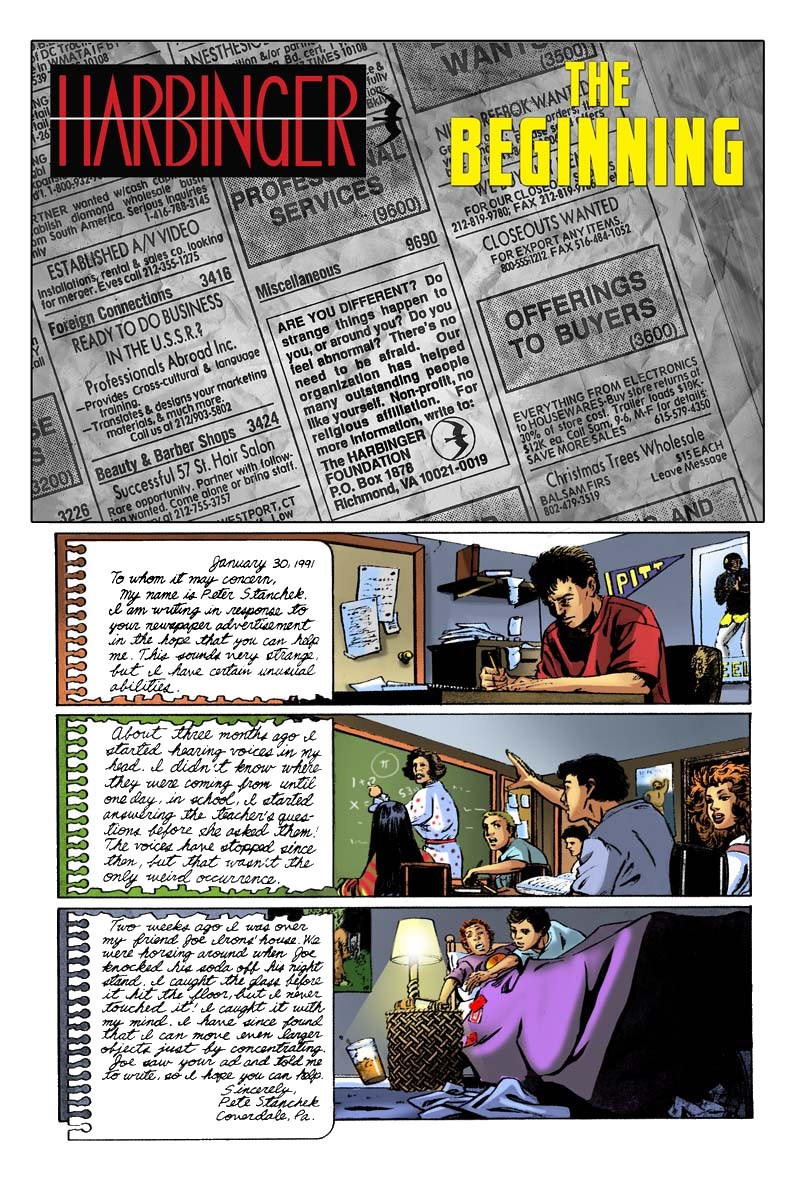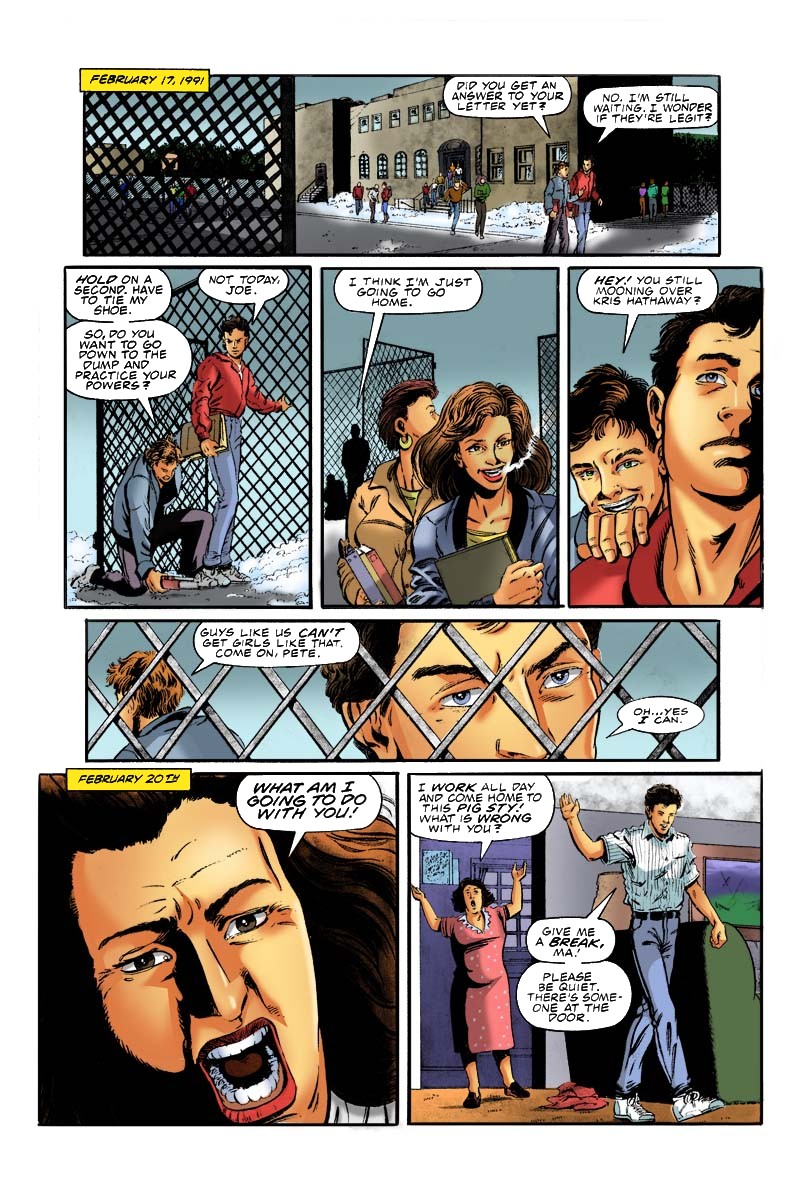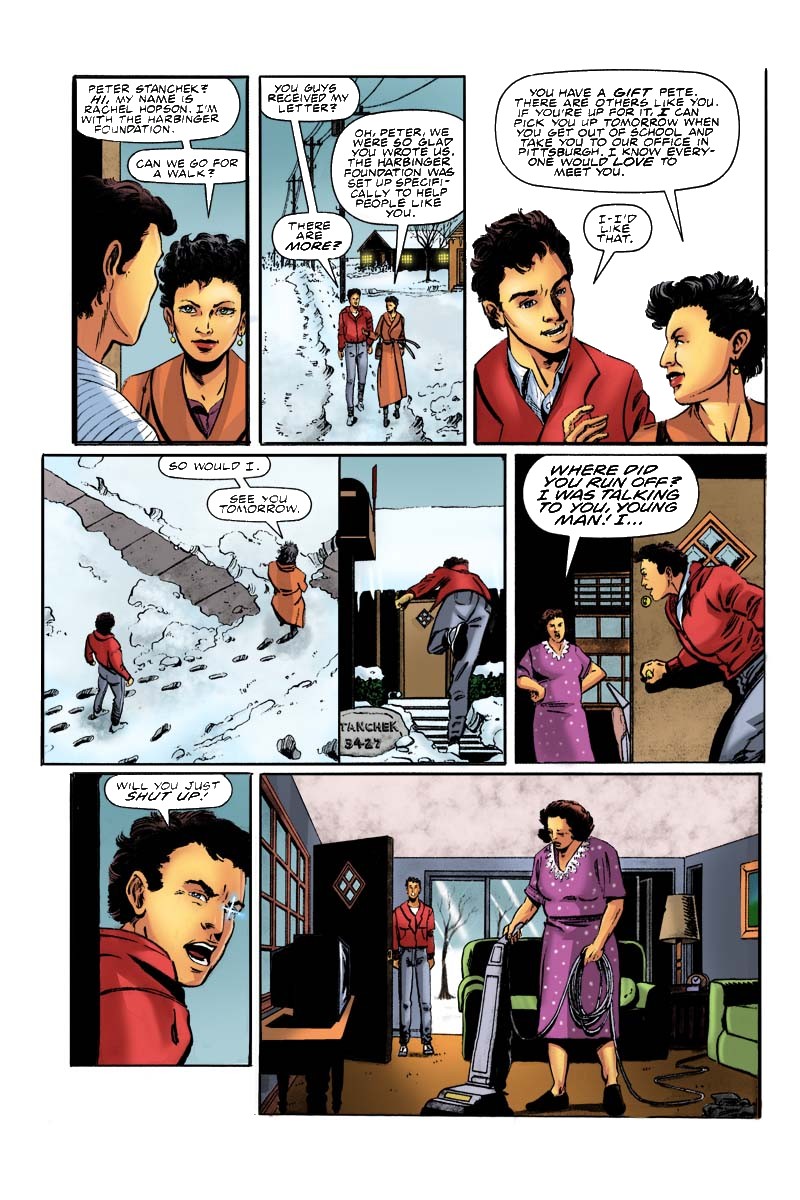 ---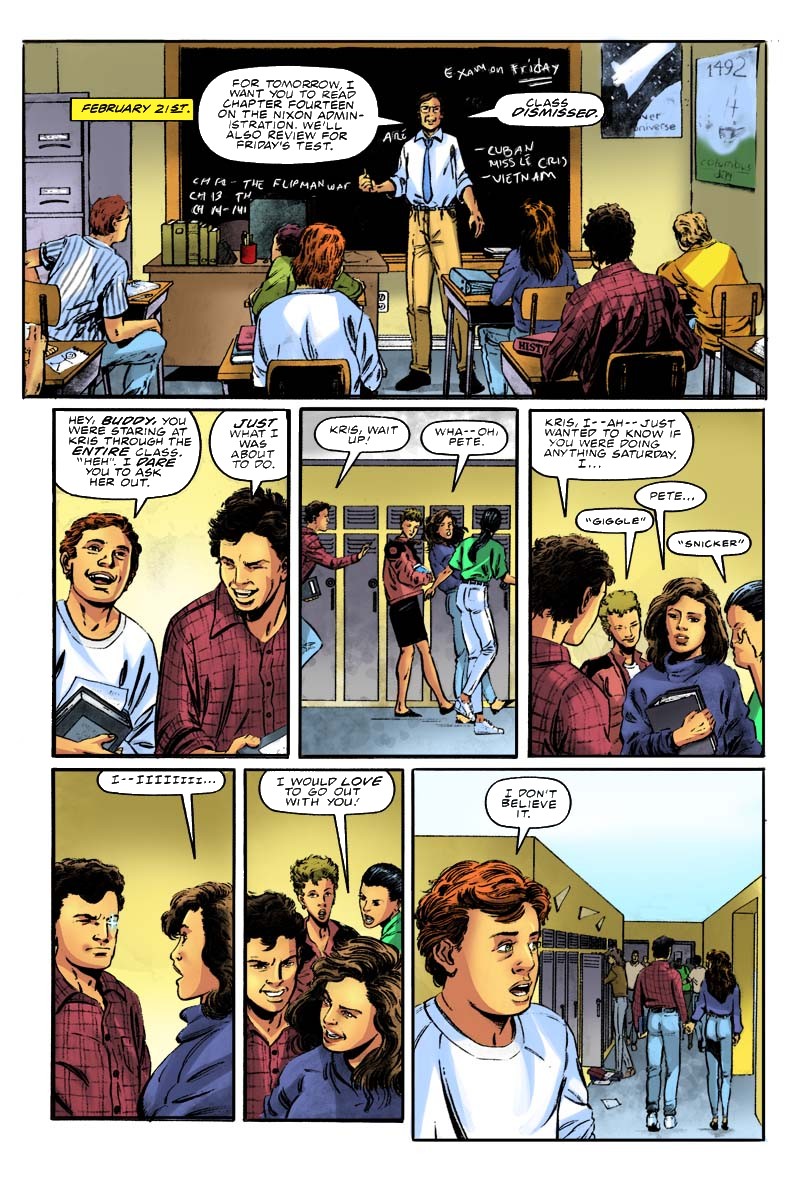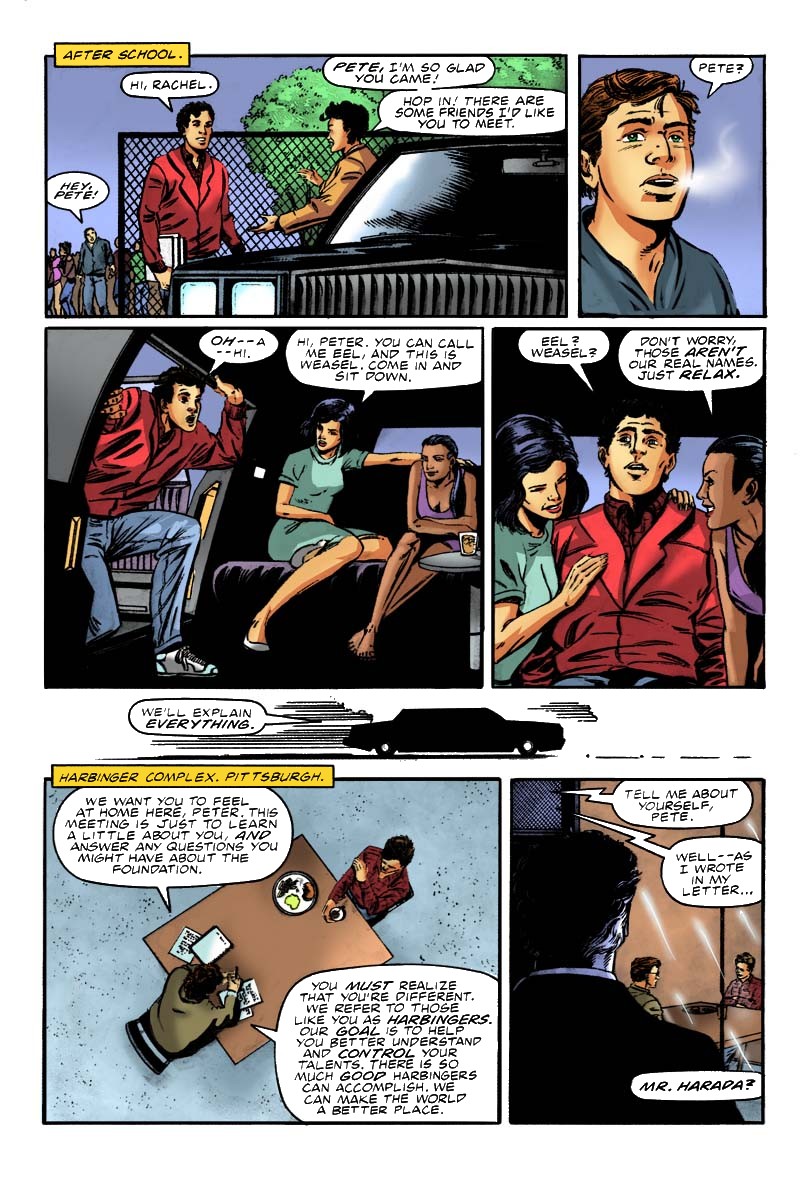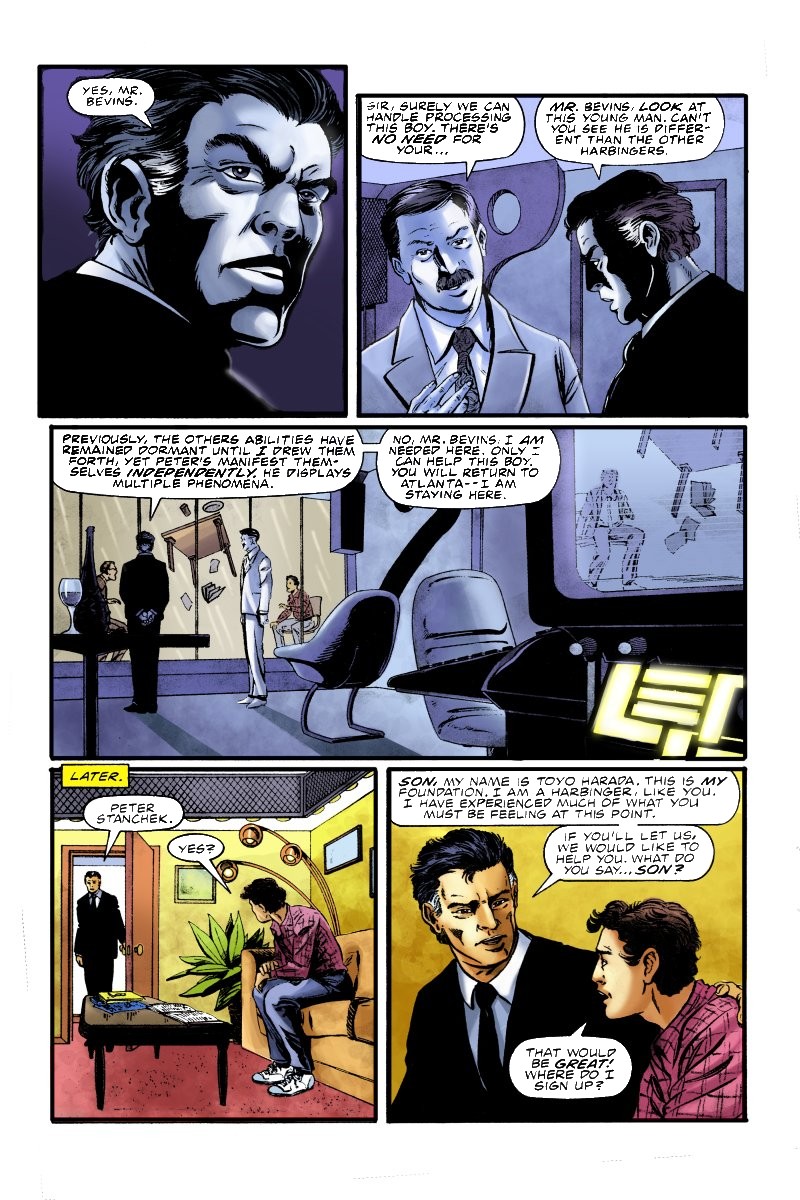 ---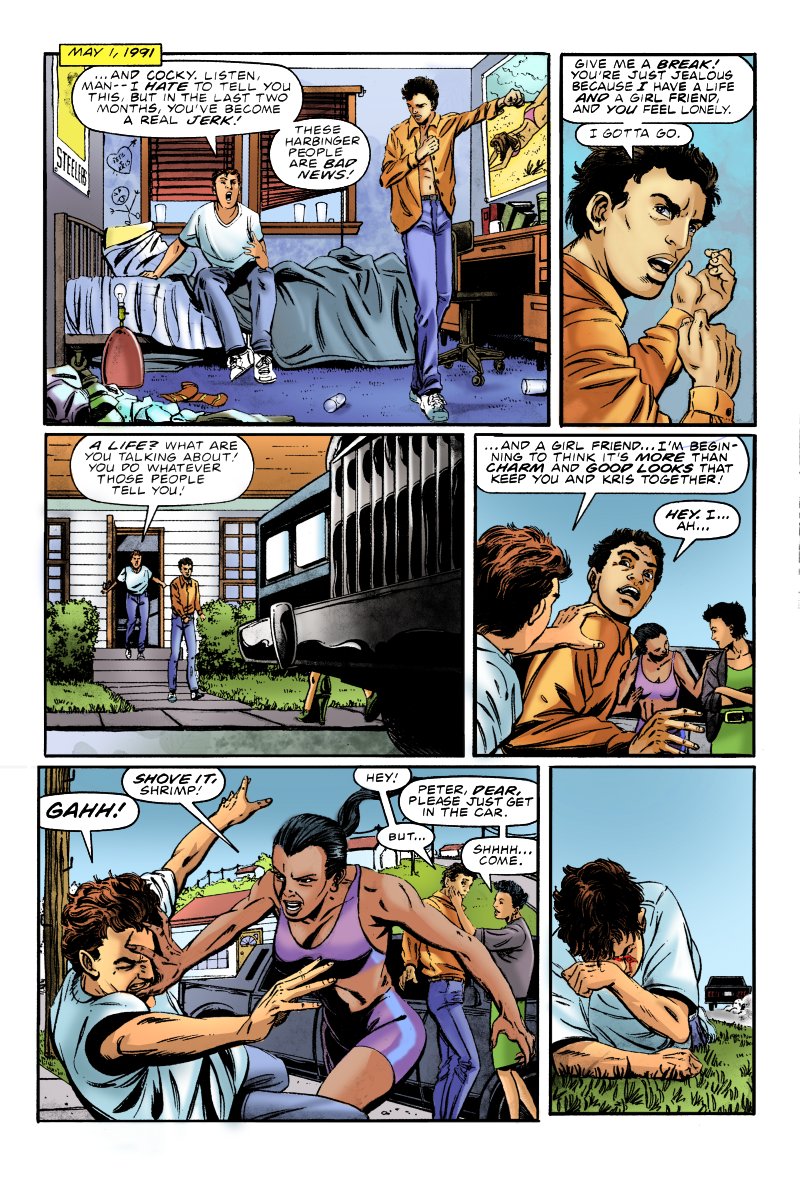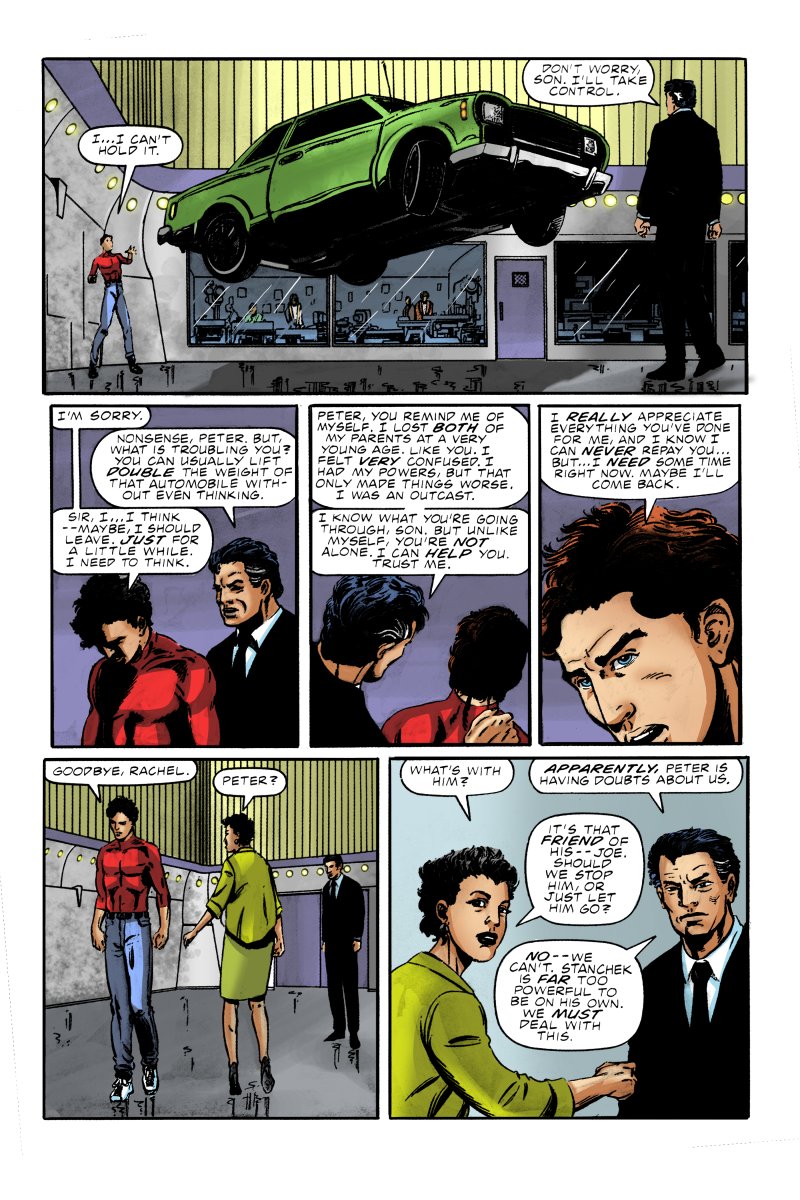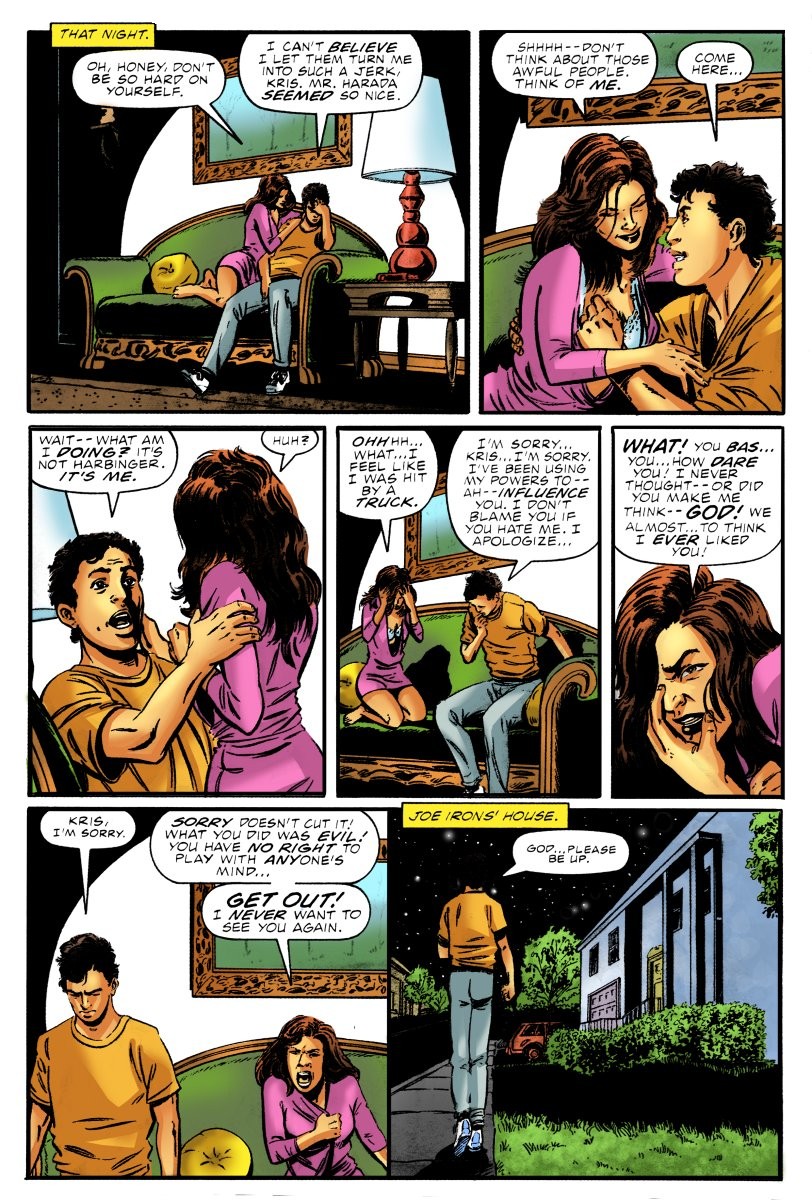 ---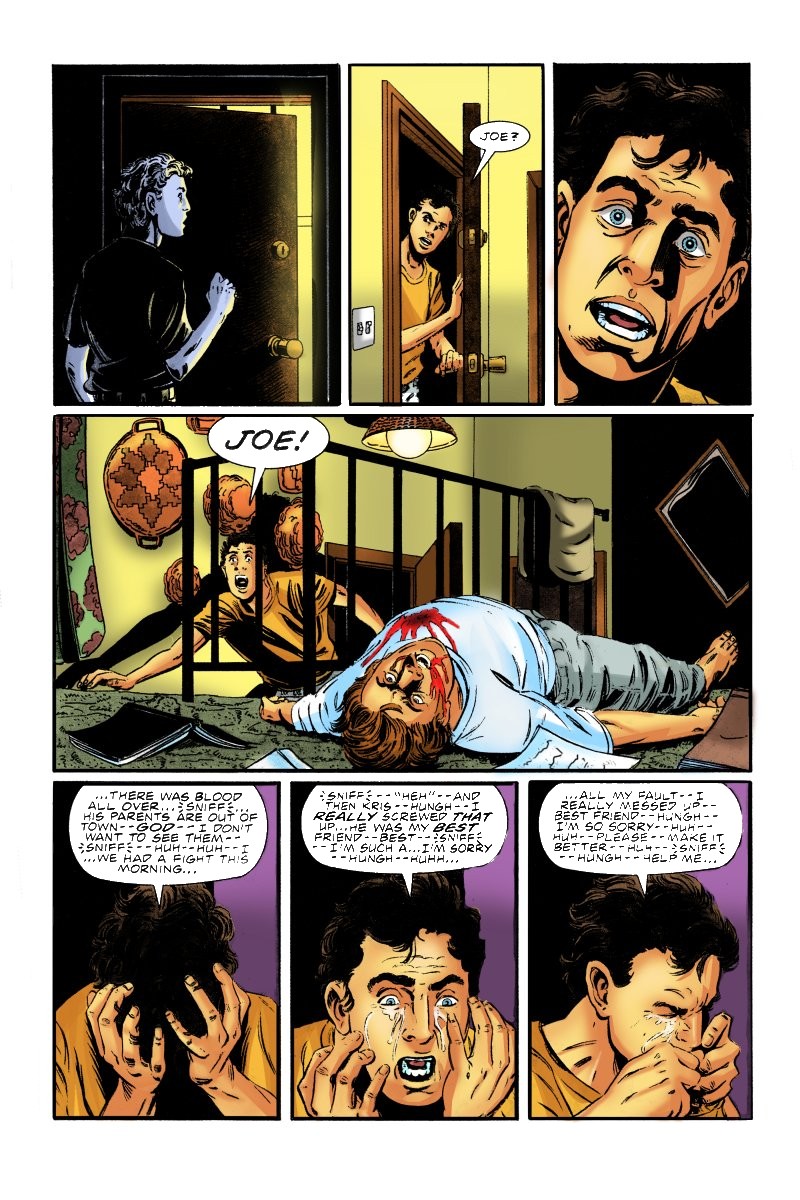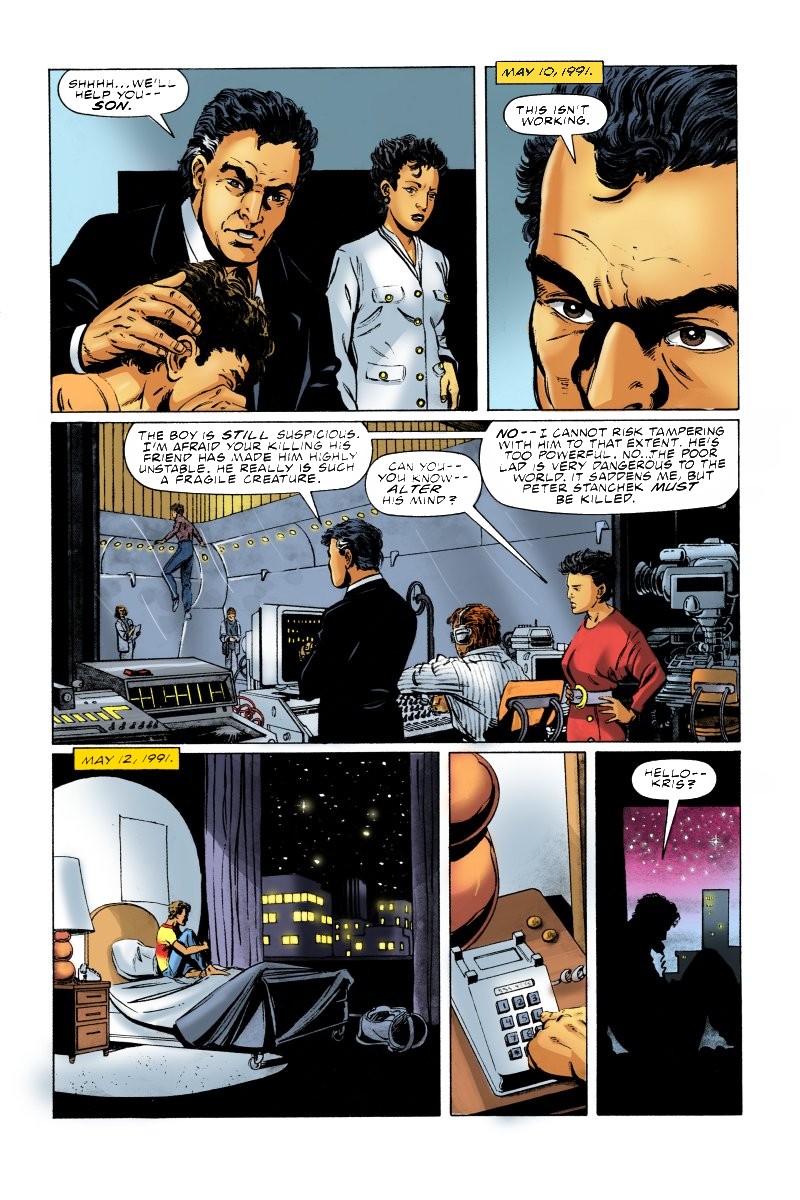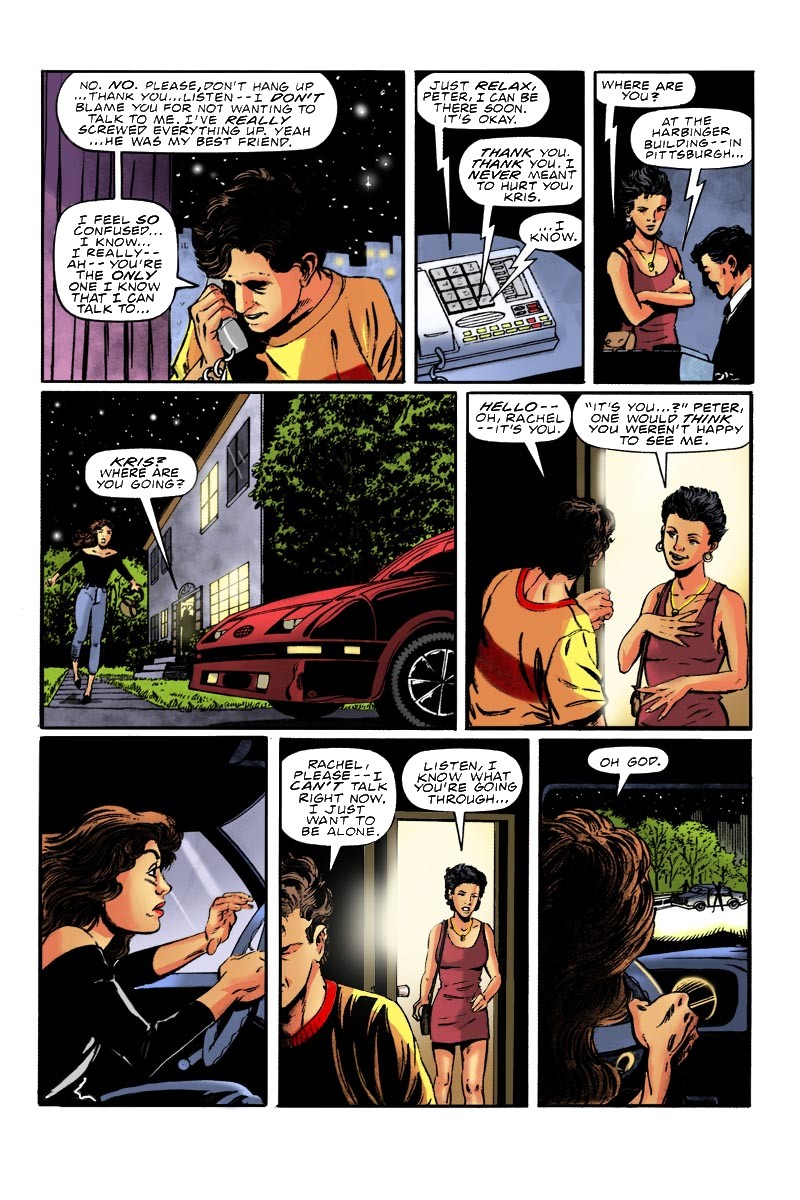 ---