Cool News
Check out this Inn! Matthew Vaughn's STARDUST location pics!!!
Ahoy, squirts! Quint here with a few location pics from Matthew Vaughn's STARDUST. First up are some pics of a small village called Castle Combe, provided by local delinquent NeoMaxiZoomDwebi. It appears that Castle Combe will be the location of the city of Wall in the Neil Gaiman adaptation, the small town that borders the land of magic. Check 'em out: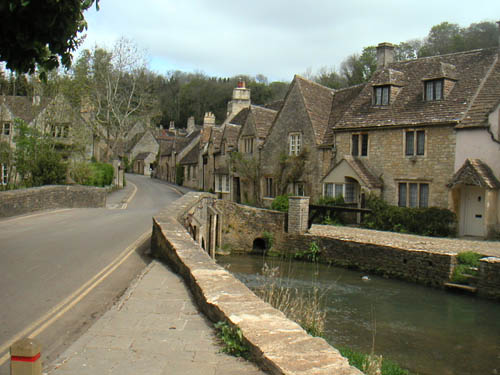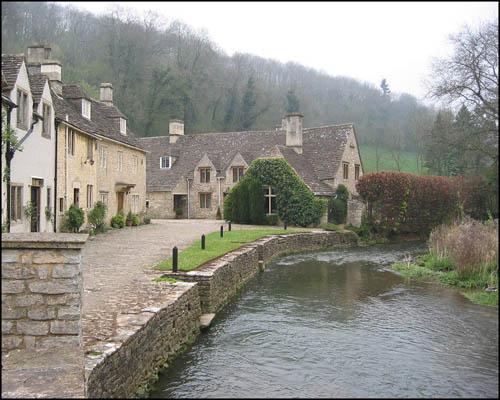 Okay, now for some snuck stills from the production of the film, this time from Norwich. They've transformed part of the town into another section of Wall, but the most interesting job they did was turning an old tea-shop into "The Slaughtered Prince." Fans of Gaiman's book will enjoy the foreshadowing there. I myself visited many of the stages and sets for STARDUST in my recent UK journey. Got lots of info for you guys on the project which should hit this week. 'Til then, enjoy these pics, courtesy of LoneGunMan!