"I've been waiting 42 years for this day."
"That's John Travolta and Tom Cruise, our big Scientologists. Do you believe me now?"
"You're not Gene Hackman or that guy who played Napoleon Dynamite, but you're okay."
"But. But. I'm not in here."
"Hey. It's really nice in here."
"You are SO sued, kid!"
Stick around for the credits. And take up valuable bandwidth with your predictions and reactions.
10 p.m. Wednesday. Comedy Central.
Dum dum dum dum dum.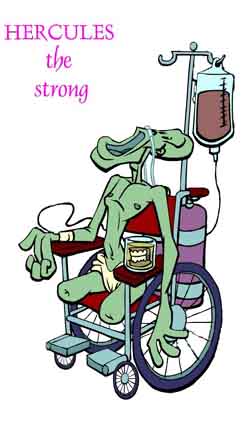 Did you miss that window when everyone was pre-selling the new 40-disc seven-season "Buffy The Vampire Slayer: Chosen Collection" for $129.99 instead of 169.99?? Want to buy it NOW for just $114.98?? Head Over To Buy.com and order it for $139.98. Then sign up for the no-annual-fee Buy.com Visa card and they'll knock off another $25!!