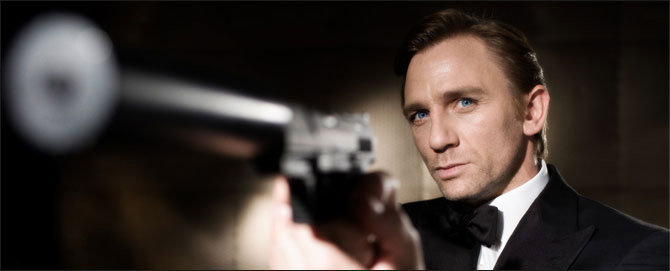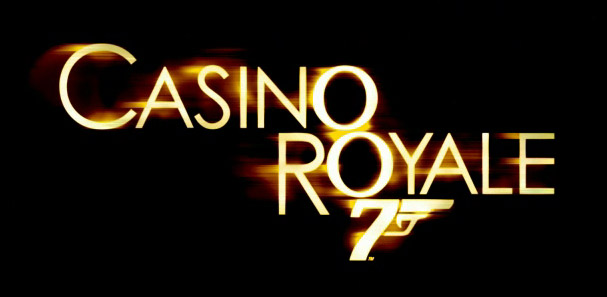 Hey folks - Harry here. Personally, I'm absolutely thrilled to have Daniel Craig as James Bond - However, I'm absolutely filled with dread about Martin Campbell directing. You see, CASINO ROYALE is my second favorite Ian Fleming BOND novel, right after ON HER MAJESTY'S SECRET SERVICE - but Campbell plays to all the worst aspects of the Bond franchise. He's safe, risk-free and ultimately boring. The early word on his return to ZORRO is that it is two yawns and a snooze away from Naptime entertainment. Now, imagining someone like Matthew Vaughn teaming back up with Daniel Craig and being set loose to adapt this material the way it should be handled... dangerous, deadly and cold. Man, that's the BOND I'm dying to see. Alas - we're stuck with one of the most boring "action" directors working today. Let's hope for the best.
-----------
Hi, everyone. "Moriarty" here with some Rumblings From The Lab...
I guess the press conference is over, and I'm sure Eon and Sony are thrilled with the airtight security surrounding their big announcement.
Now if they would only hold a press conference announcing the retirement of Michael Wilson and Barbara Broccoli, I could actually get down to the business of giving a shit about a James Bond film again.
And by the way... if you really replace baccarat with Texas Hold 'Em in CASINO ROYALE, then I hope you get leprosy of the crotch. All of you.