Ahoy, squirts! Quint here with an interesting developement in the world of video game movie adaptations. It seems that Riddick himself will be stepping into the shoes of HITMAN. Of course, he's the obvious choice... I mean, now the studio doesn't have to spring for that haircut... heh.
This was confirmed by Variety today... and we got some promotional pics to go along with the story. Check 'em out: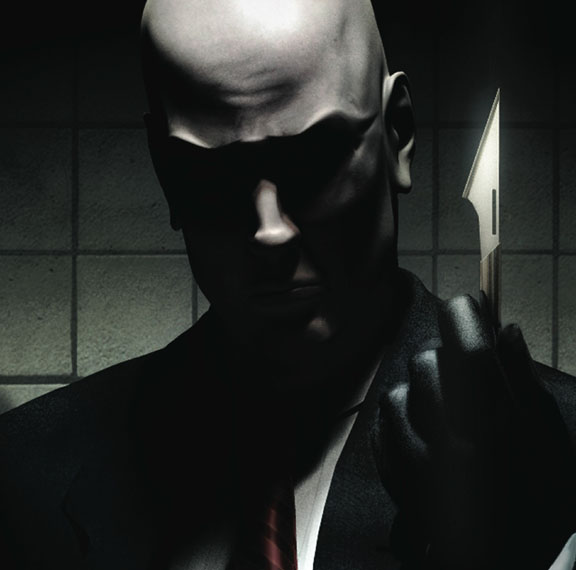 Fox is arming Vin Diesel for "Hitman," attaching the thesp to topline the feature version of Eidos Interactive's videogame franchise of the same name.
The studio has set up "Hitman" with producers Chuck Gordon and Adrian Askarieh. Diesel will exec produce, and Daniel Alter will also be involved in some producing capacity.
The vidgame's story centers on an international assassin known as Agent 47 who works for a mysterious org dubbed the Agency.
"Hitman" reps Fox's second deal for a vidgame franchise this month. Studio is closing in on the rights to Microsoft's megahit "Halo" along with Universal (Daily Variety, June 10).
Fox prexy of production Hutch Parker and exec VP Alex Young will oversee for the studio.
First three games in the franchise have sold more than 10 million units. Eidos plans to release another sequel, "Hitman: Blood Money," this fall.
Gordon's Daybreak Prods. and Askarieh's Prime Universe shingle are already teamed up with John Woo and Terence Chang to produce Universal's feature adaptation of the vidgame "Spy-Hunter."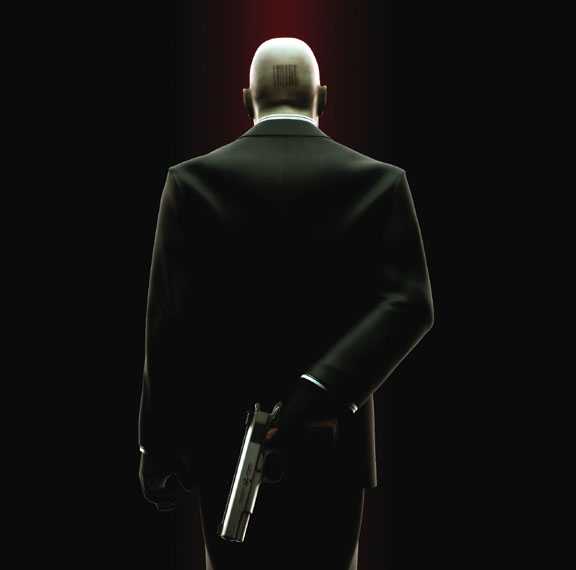 I never really got into the HITMAN games... I always preferred the blowing away of aliens by marines and armor-enhanced soldiers in HALO, so I don't know if this reads as good news or bad. When Diesel is given good material and a character to sink his teeth into, he's gold. What do you folks think?