Ahoy, squirts! Quint here with a little precoverage from this year's Cannes film festival. One of these days I'll experience the wonder of Cannes, but this year is not my year! Below we have a nice pre-fest write up plus some pics (yummy) from the Zhang Ziyi/Andy Lau flick THE HOUSE OF FLYING DAGGERS from moviefans.de that I've littered throughout the piece. The good folks over at JoBlo also have some pics up from Cannes. Hit 'em here! Enjoy the below, squirts!
Harry,
Well, Treb here once again for another year. The weather is bad, the systems have all changed, the faces are pretty much the same, the French keyboards still suck and there is yet another new Van Damme production being advertised bigtime - pasted across the front of a hotel.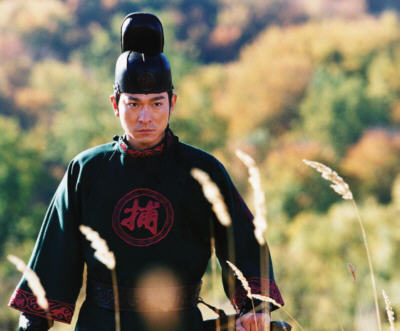 This time, its "Van Damme: KUMITE". Hmm, a coupla letters missed out there, or the word is in need of a spell check. Man, the picture of The Muscles From Brussells looks rough. How many times can you try and reinvent your career with the same move? Blood sport, The Quest... Well, Guy Richeeeeee does it, so why not Van the Man?
So, Im here to see some movies and there are some getting good word already.. 2046, the dude zho brought us Chungking Express, is in competition, House of Flying Daggers and Irwin Winklers De-Lovely.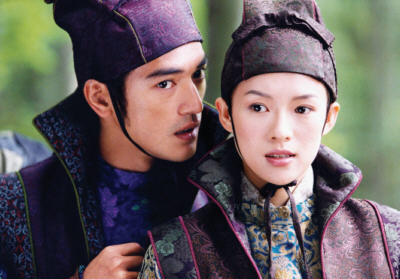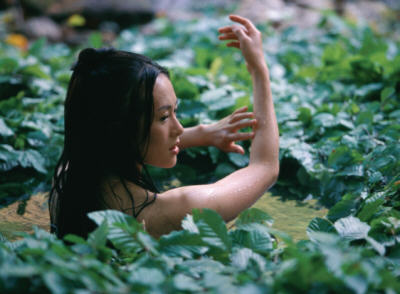 Ah, the arty movies.. Cant wait to see Shrek 2 on Saturday personally.
Heather Graham has just signed a movie called "CAKE", based on an article called Wedding Bells. Hmmm, those "article movies". Whatever happened to good ole original ideas like Daisy Scarlett or a fourth Die Hard movie, ahem, anyway, this pic is about Heather as a hippy-ish chick who travels around, but winds up taking over her Dad's business, being the Editor of a wedding magazine.
What a hoot that sounds. Bring back Roller Girl.
Troy premieres tomorrow, so hopefully these muthas can dish out some tickets properly unlike today, where i queued for two hours and they decided to let people know you have to book online for film tickets now. Nice. Or is it Neeece? Expect some decent movie news, pics and all that real soon. Hope the producing gig is going well. I'm exhausted by my wee venture.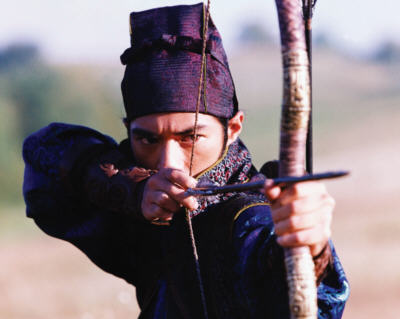 - Trebby From The Block