Coaxial
SMALLVILLE!! Talk Back!!
Finally, a bit of forward motion on the romantic front! Clark tells Lex he's decided to fight for Lana. And there was nearly kissage. And Lex is stalked by the help. And Clark sees Victoria Hardwick naked.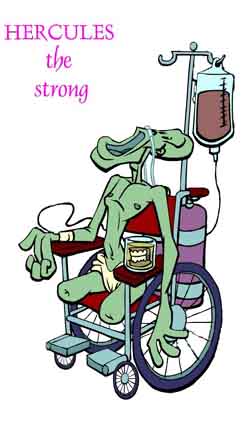 To order boxer shorts adorned with the image of a green, handicapable "Buffy" fanatic, click here.